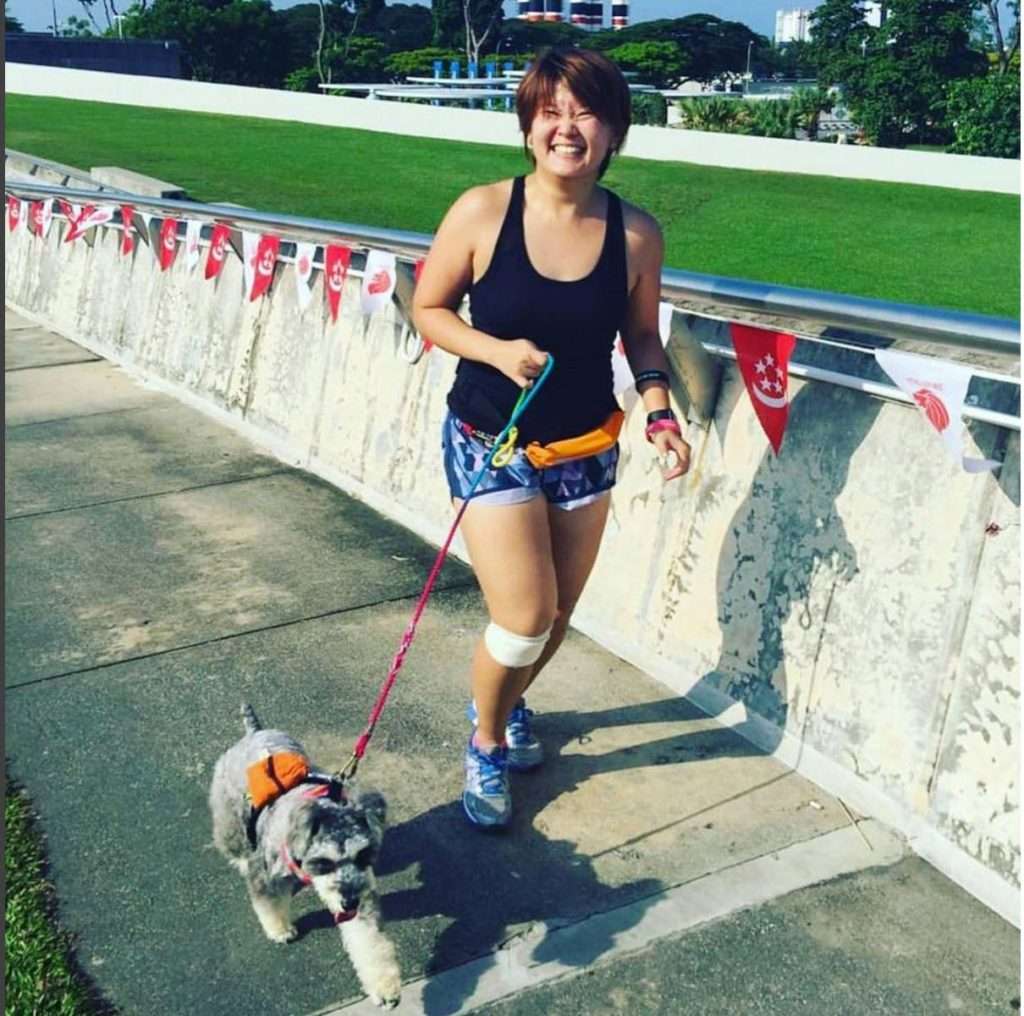 Connie Ng, 35
market analyst
"2016 wasn't an easy year for me. I had to cope with my closest family members falling critically ill one by one. I'm the youngest in the family but I had to become the pillar of support overnight.
I had to deal with restructuring in the company and didn't know where I will be headed to next. I had to deal with getting out of a failed 10-year relationship. The first six months was a complete nightmare for me. I told myself not to cry and I had to be brave to walk out of my unhappiness.
Then I found Rock The Naked Truth by chance. I am not a person who opens myself up easily, but I took the first step to join them for a ROCKrunners session.
I was greeted with unreserved motivation from the #ROCKfam and they have now become my happy Saturday pill. Thank you Cheryl and RTNT for making me happy once again. I now know I am not alone with you guys in my life!"