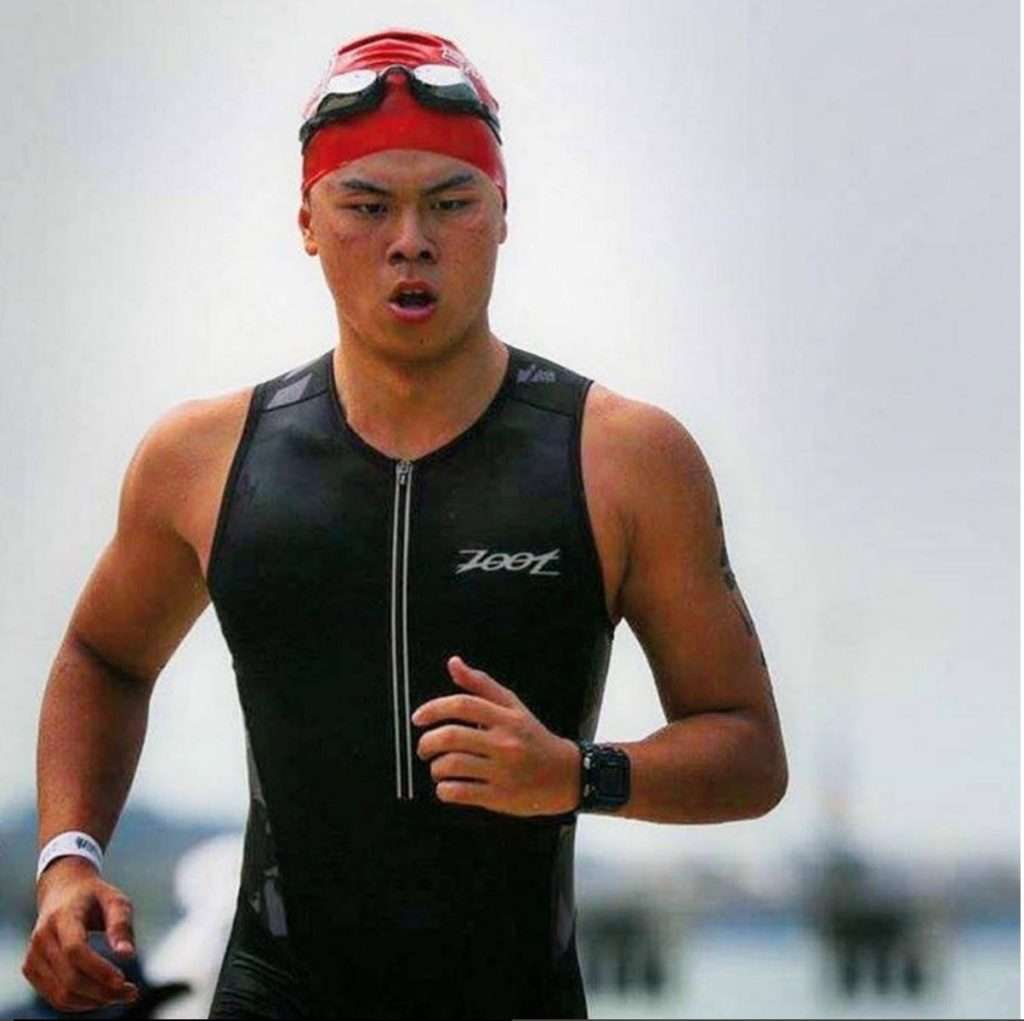 Raynor Yeo, 25
events executive
"Ever felt like you're constantly judged by people around you and you just can't fit into the 'cool' crowd? I felt that way when I was skinny, thus I was perceived as being a weakling and was often bullied. It was a real struggle trying to stand up for myself and trying to appear strong.
Growing up, I got influenced to hit the gym and I wanted to build my body to be like those Calvin Klein models. Though I received positive feedback from friends, I didn't feel good because I know I was just doing this to impress others.
Then on 25 March this year, my love Hui Shan and I decided to join the Rock The Naked Truthfamily. We came to realise it isn't about your body shape and size. Being either skinny or muscular, there will always be criticism and compliments.
We learnt that it's about who you truly are, your competitive spirit and what you have gone through in the dark that brings you into the light.
With the ROCKrunners group, Saturday mornings have become our weekly dose of happiness. I feel a huge sense of belonging and I'm grateful that we joined the ROCKrunnersfamily!"