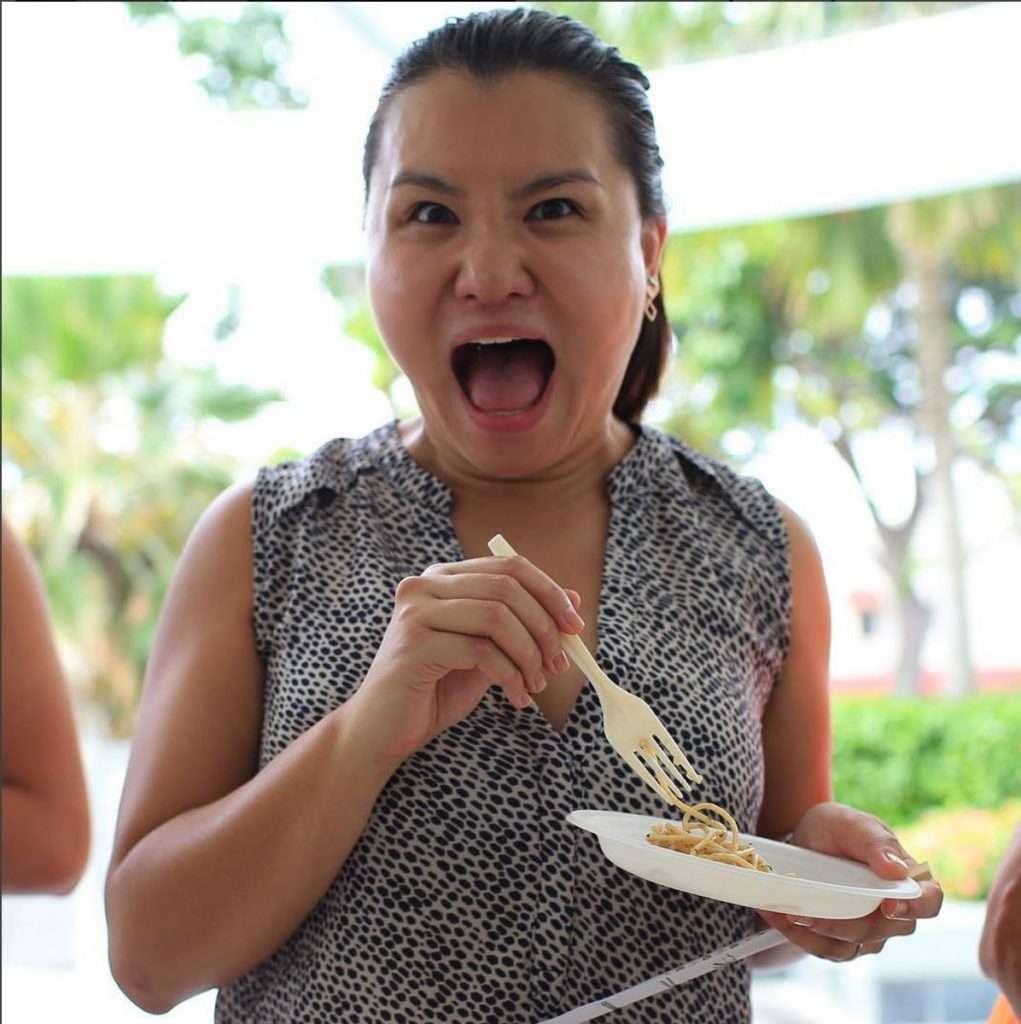 Bernadette Yuen, 30
communications manager
"Waking up on a Saturday morning to RUN? Not me, ever. But at the nudging of a good friend, I thought I'd give ROCKrunners a shot. She convinced me it wasn't just running, that we would do some high intensity exercises too. I gave it a shot and haven't looked back since.
Put me in a group of people who love life, encourage you to try your best, push yourself and who raise you up when you feel like you haven't got an ounce of strength left - that's what I wake up on Saturday mornings for."