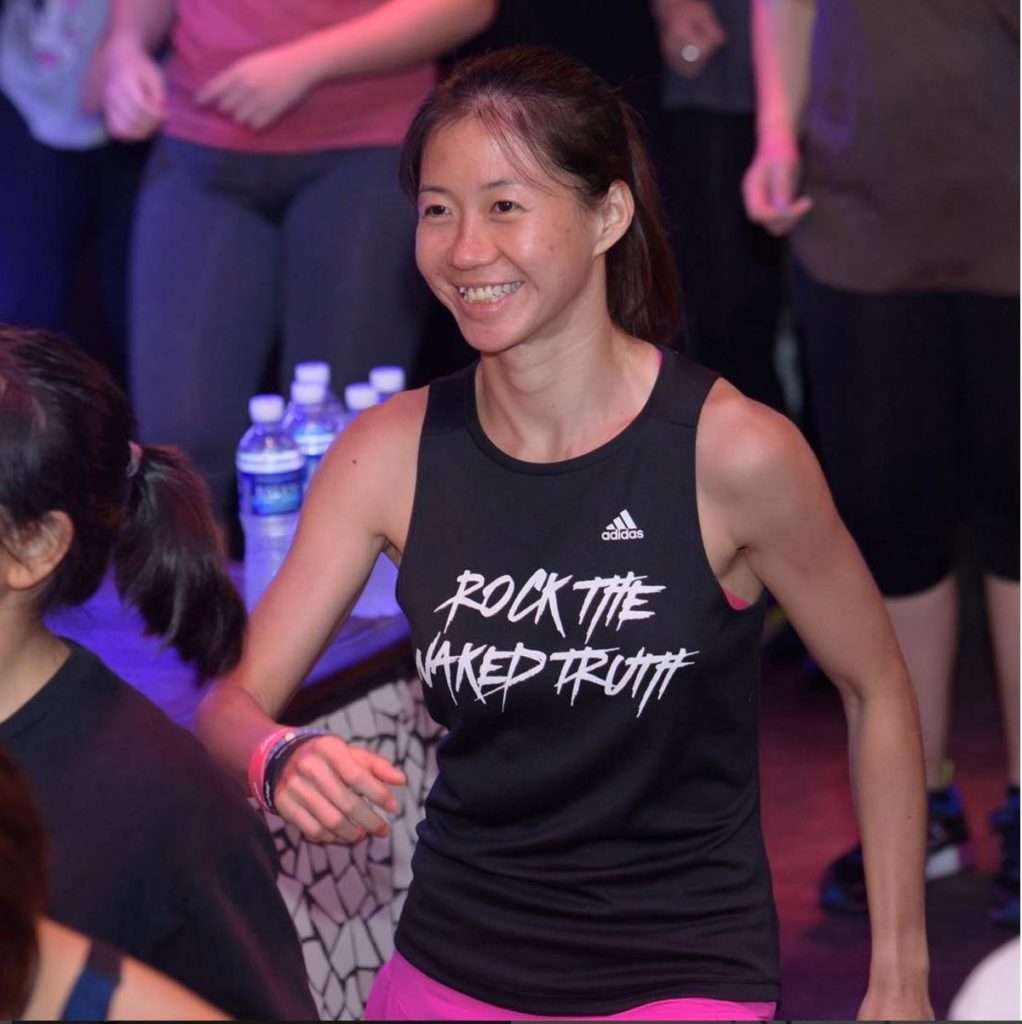 Jean Chia, 32
education officer
"I always feel that I am just an ordinary girl with big dreams. I worked hard but never seem to be good enough. When I first joined Rock The Naked Truth, it was a platform for me to tell the world and let the world know the real me, not just my name.
I used to be easily affected or hurt by the remarks of others. People will see my hard work as trying to get into the good books of the coach instead and they will doubt my character, when all I'm trying to do is just to be genuinely nice to them.
In RTNT, I have learnt to step out of my comfort zone and to not to be afraid of being myself. I have found meaning in helping others in the group. I realised that I wasn't the only one who struggle with self-love, doubts and fears. By sharing my fears, I was able to face my struggles and rise up against them.
I have learnt to love myself more because no one has the right to judge us! This is how RTNT has helped me and I hope it will help you too."