SCSM Women Squad, by ROCKrunners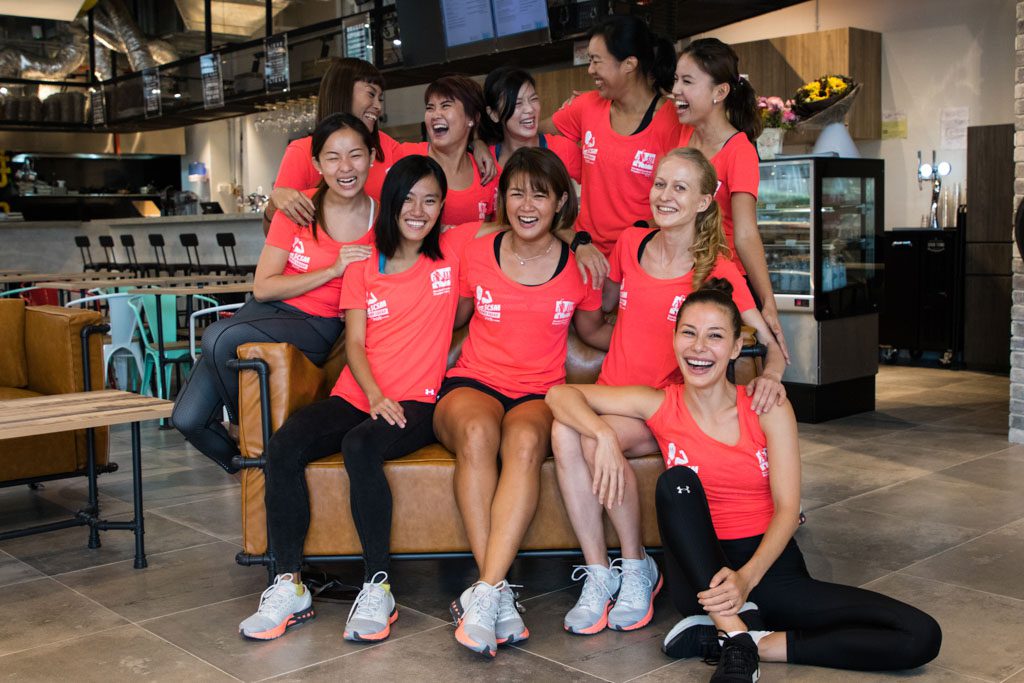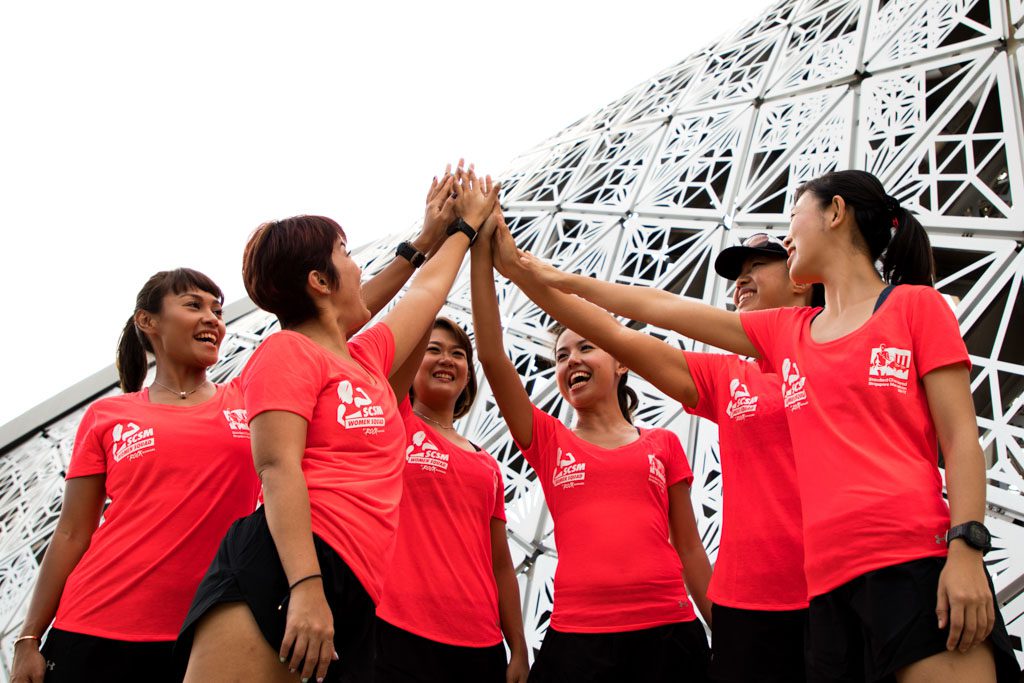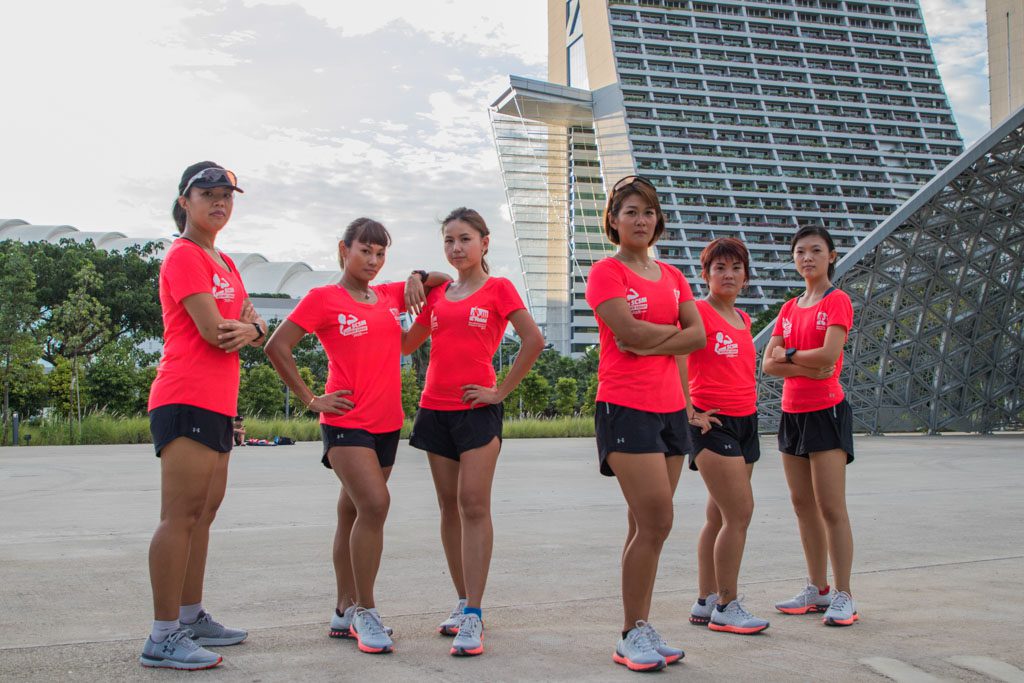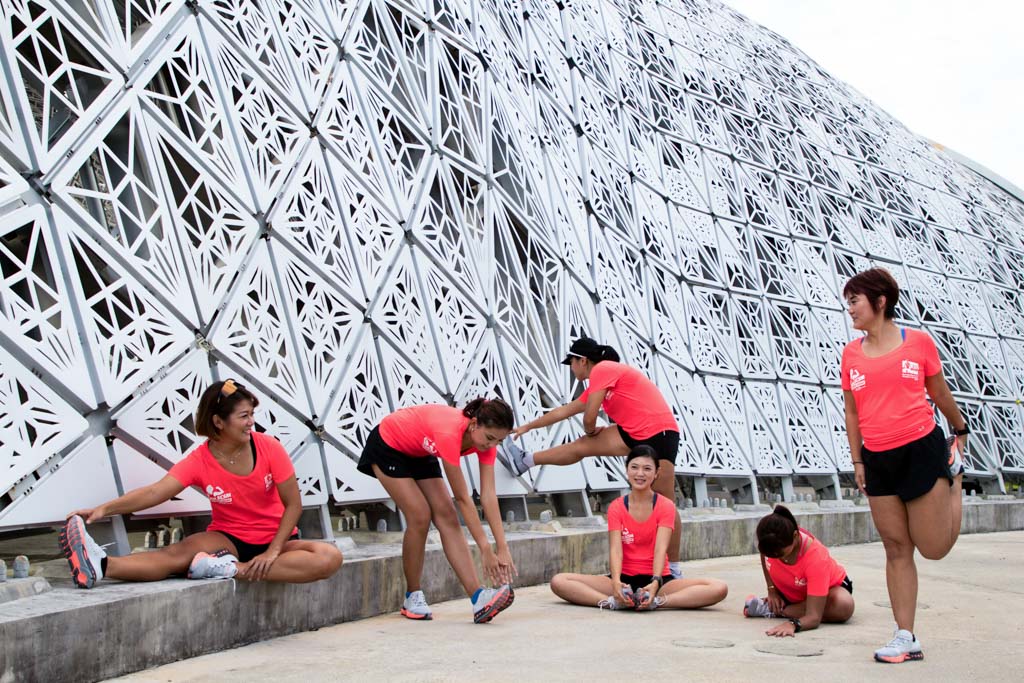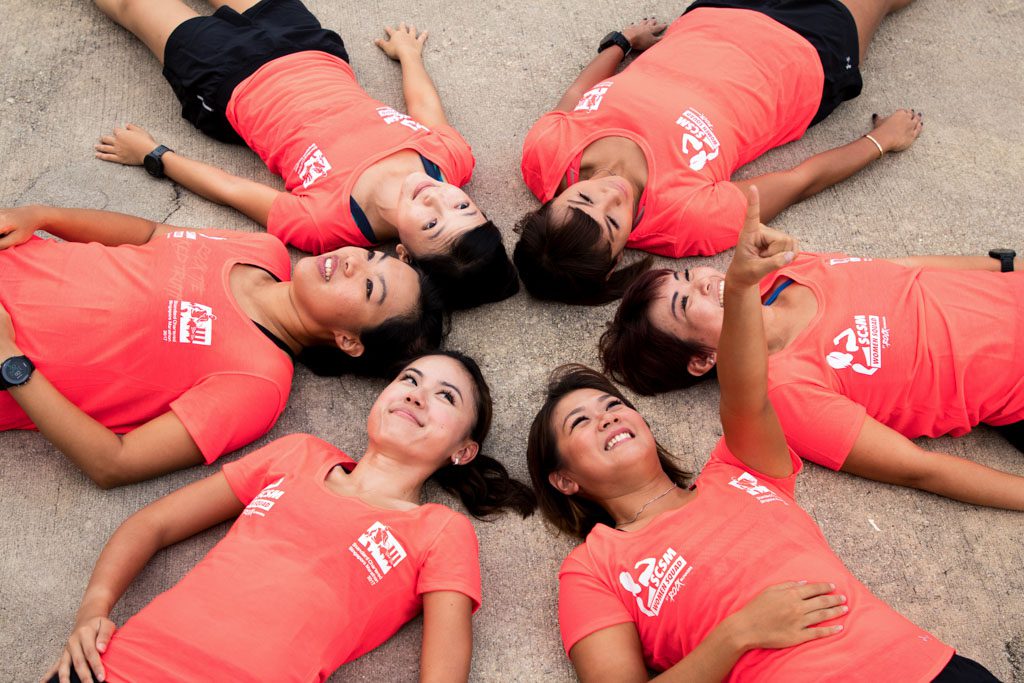 We are very excited to announce that ROCKrunners (our official running club) is heading up the brand-new first-ever SCSM Women Squad, to help ladies (only) get ready for the Standard Chartered Singapore Marathon.
From August to November, there will be training runs led by Heidi of Coached.com, talks by physiotherapist Mok Ying Rong of UFit Clinic, as well as workout sessions by Denise Keller and Anabel Chew of WeBarre – all at The AutoBus.
We look forward to welcoming you to the Squad!
Details such as schedule and pricing over at www.singaporemarathon.com/women-squad. Only 200 spots available so grab yours quickly!