Sara May: Create belief in yourself
There was a lot of fear growing up for Sara May Garcia Perez – who was born and raised in the infamous town of Medellin, Columbia – when it was under the control of Colombian drug lord Pablo Escobar.
During her teenage years, Perez witnessed her friends falling prey to the promise of a wealthy and powerful life, as they started to get involved with Escobar and his illegal dealings.
"It was a very dangerous time on the streets and anyone could get killed," the 39-year-old fitness instructor at TripleFit recalled, "Many of my friends worked for the traqueto (Colombian drug dealing industry associate) or became the girlfriends of these drug dealers and some of them were murdered."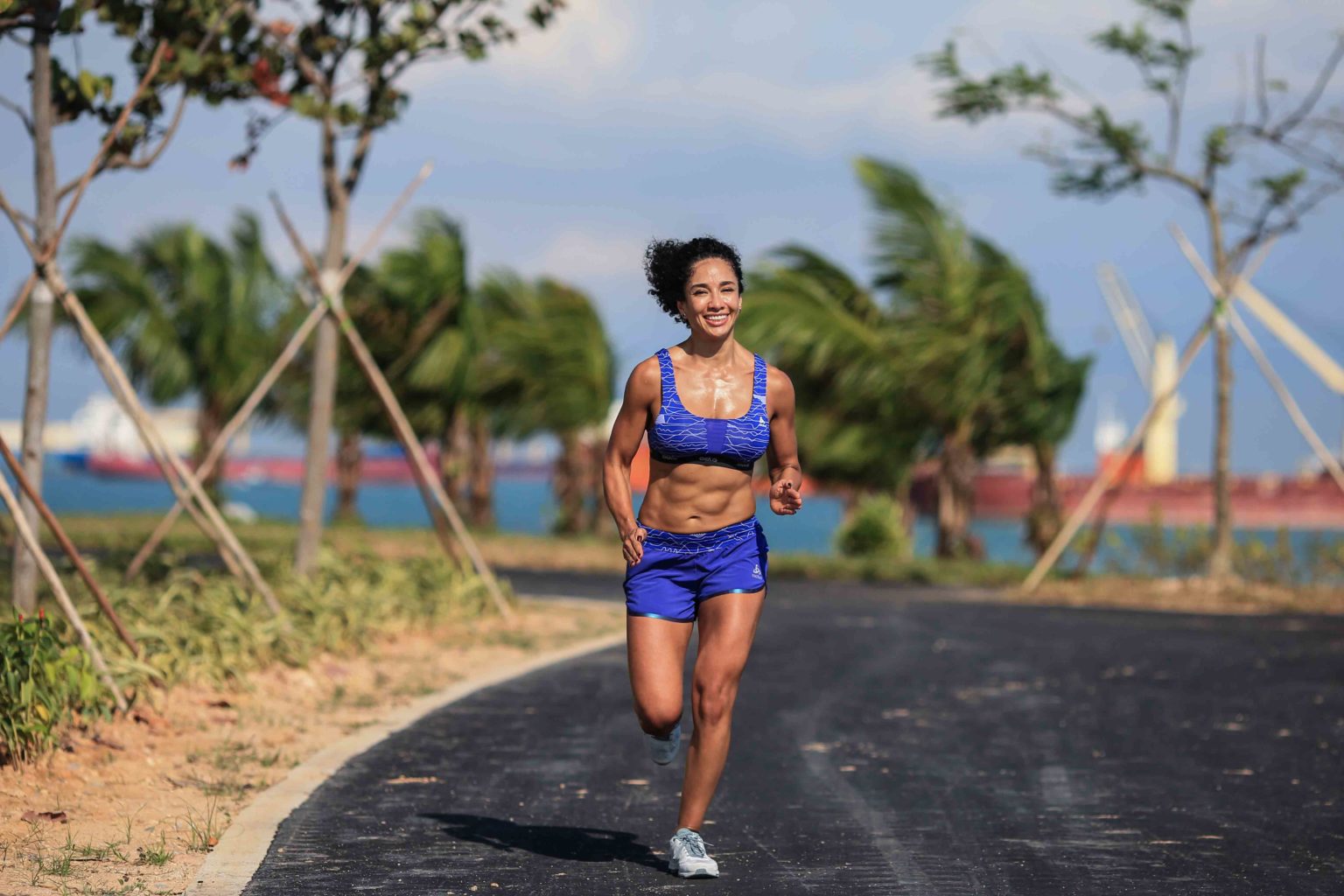 Not attracted to luxury or riches, Perez made sure she stayed safe by spending most of her time in the gym. "As a kid, my mother kept me off the streets by putting me in a swim squad from the age of five and I competed in swimming. Then I started playing tennis and basketball, as well as danced ballet professionally for a few years before I discovered the gym when I attended university.
"While my friends went partying with all the bad guys in pursuit of riches, my dream was to become a fitness instructor. I didn't want expensive things; all I wanted was a simple car to get to the gym on time!" she said.
Perez hit the gym for the first time at university to build muscle and strength for her ballet and that was when she became interested in teaching fitness as a profession. Her mother would not hear of it, but eventually Perez switched her major midway through university from business management to sports science instead.
On top of her degree course, she also took up several fitness certifications and courses such as spinning, aerobics and kettlebell. As her parents refused to support her passion in fitness, Perez had to pay her own way through university, thus she was teaching at a gym between lessons.
"I was 19 back then and I was only sleeping four hours a day. I also got married that year, so there was a lot going on for me. Thankfully, I earned a scholarship in my later years at university so I could ease off on the teaching," she shared.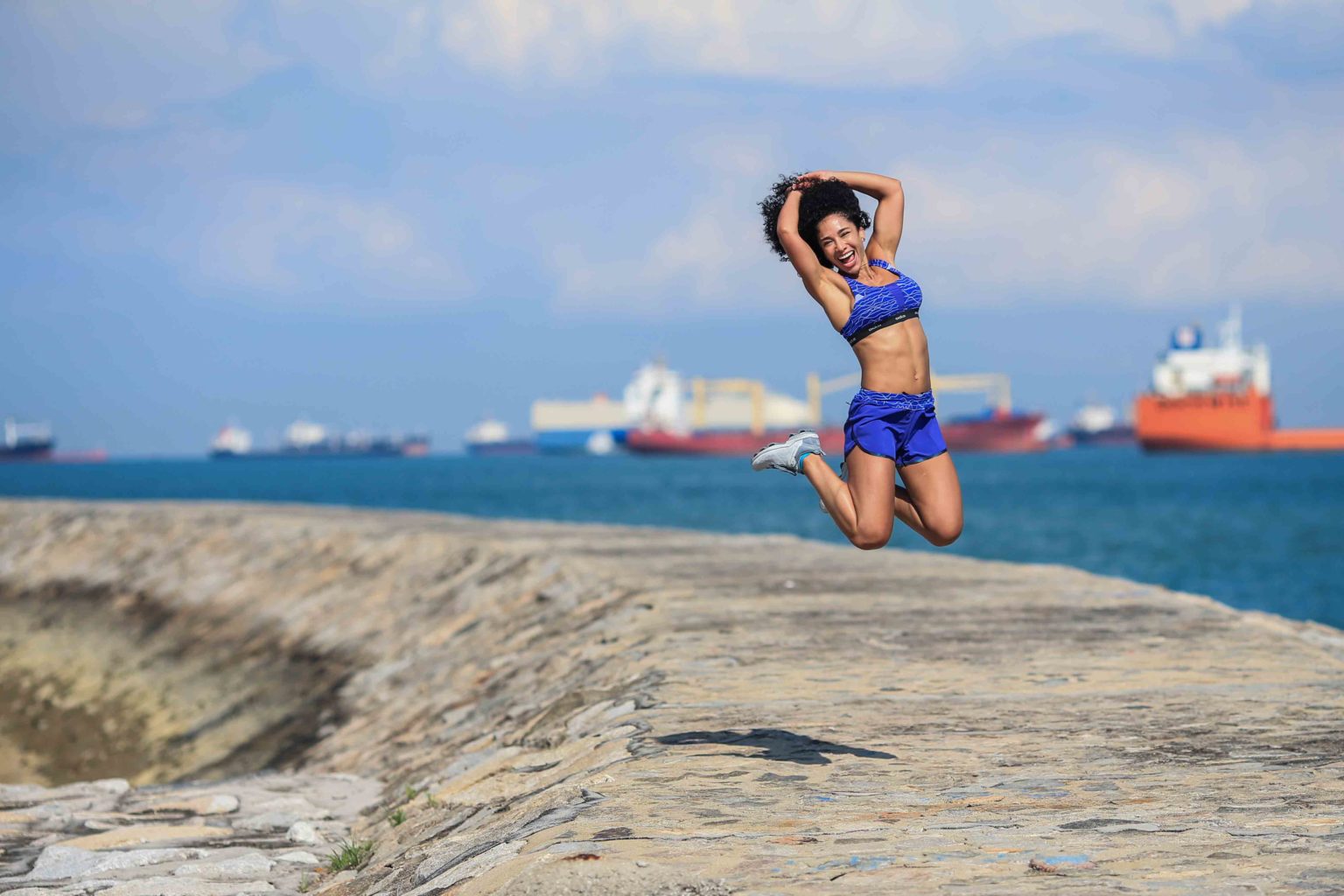 Upon graduation, Perez chose to pursue a Master degree in fitness management, while simultaneously becoming a lecturer at the same university. She was also offered the position of manager at another gym.
"It was a busy life I had, but I was happy… until I had to take a year off from school because my marriage fell apart after eight years and I went through a divorce," she revealed.
It was a difficult time for Perez but she finally went back to complete her Master degree and subsequently moved to Bogata to live with her brother. "My ex-husband and I went to the same gym, we had the same friends and I really couldn't be in the same place as him anymore; especially not after he cheated. Hence I made the decision to leave my life behind for a fresh beginning. It wasn't easy to start from zero and build my life up again, but I had to do it."
With her resume in hand, Perez went from gym to gym for months before she found a job at Les Mills Latin America. After seven years of teaching various fitness classes there, she took up the opportunity to move to Singapore for work and has been here for three years now.
Currently, Perez teaches 10 types of classes at TripleFit, including core, HIIT and Latin dance, and is also a personal trainer. "Fitness is truly my life; it helps to enhance character and create belief in yourself. It is what kept me away from danger as a teenager and the only constant through all the changes in my tumultuous life. I really cannot think of any other way I want to lead my life," she added.