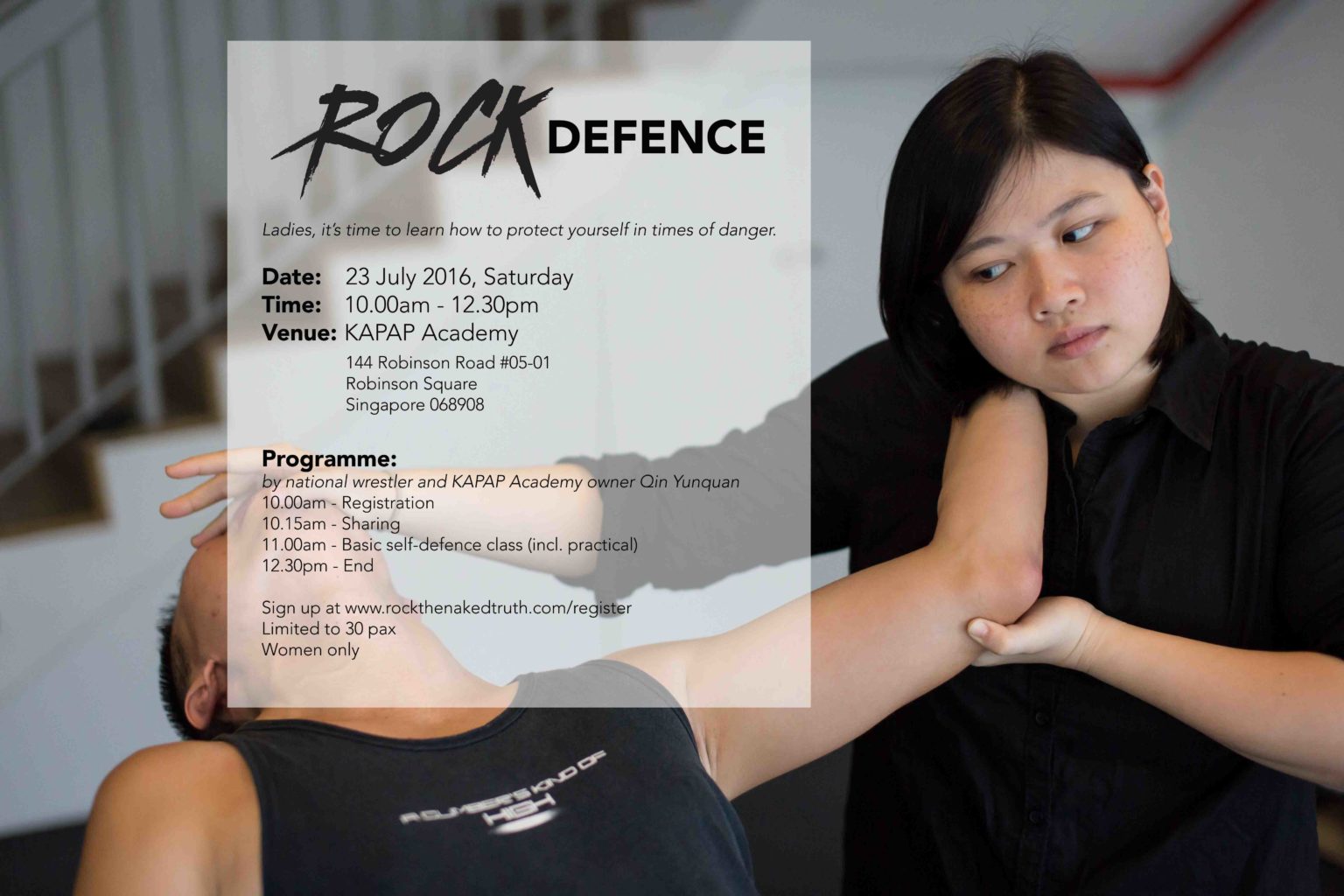 Nov, 22, 2017 0

Free
Ladies, it's time to learn how to protect yourself in times of danger. In this female-only class, national wrestler and KAPAP Academy owner will share her personal journey and also show a video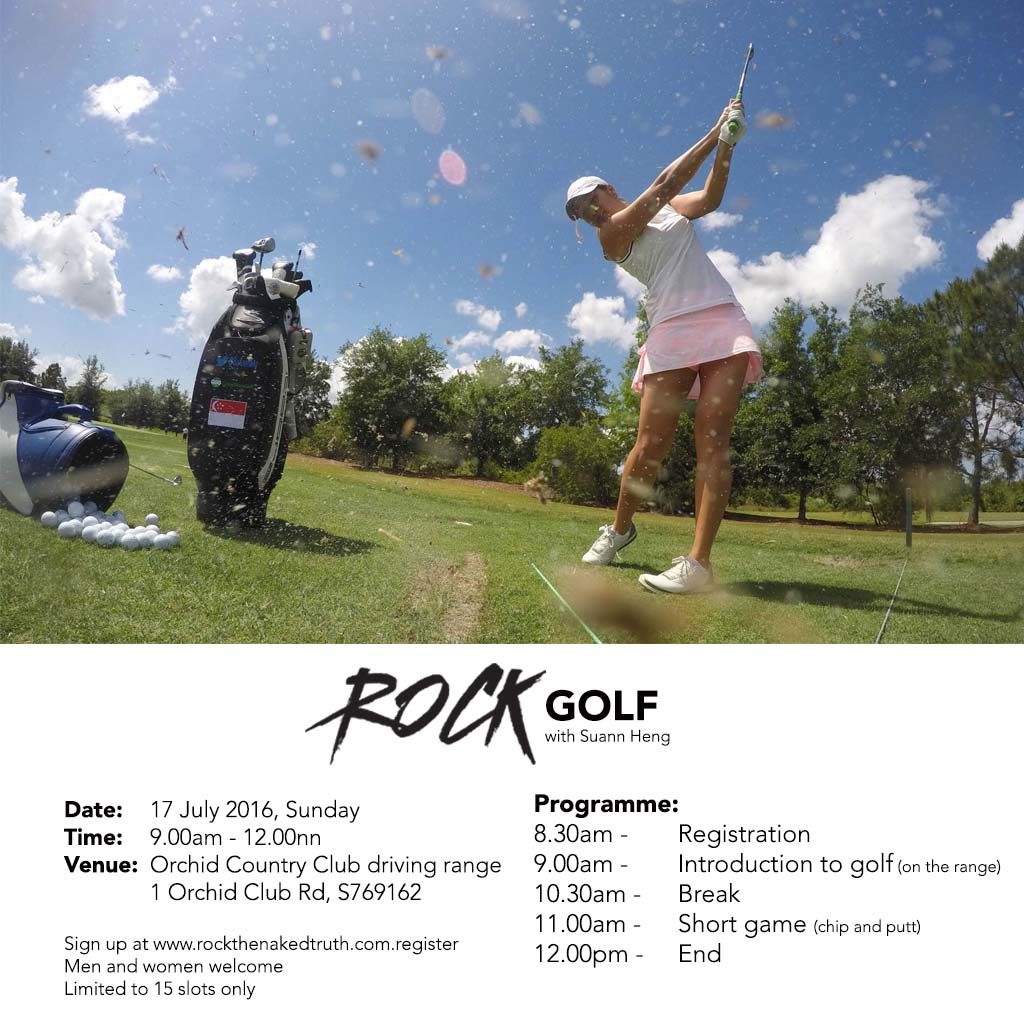 Jul, 17, 2016 9.00am – 12.00nn
Orchid Country Club driving range, 1 Orchid Club Rd, S769162
Free
TEE OFF! Now's your chance to try golf. ROCKgolf with Suann Heng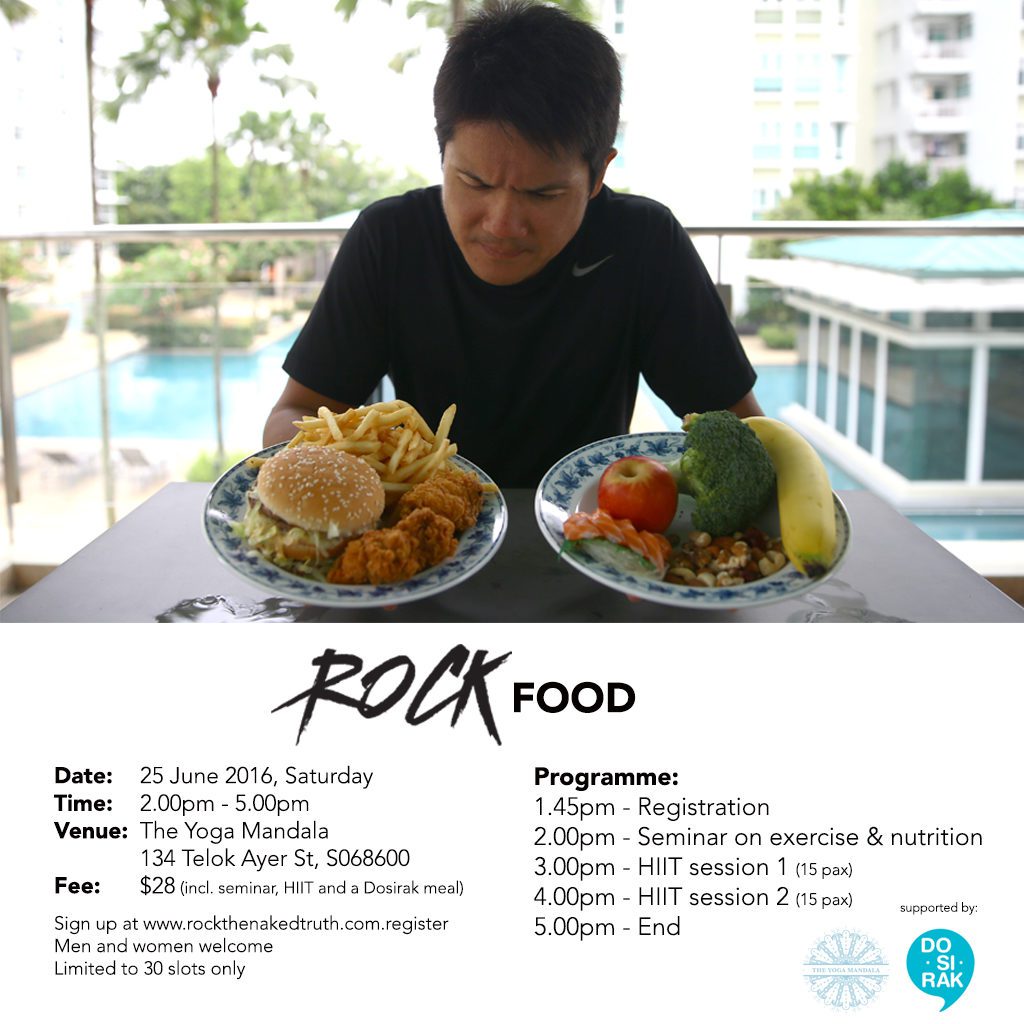 Jun, 25, 2016 2.00pm – 5.00pm
The Yoga Mandala, 134 Telok Ayer St, S068600
$28
"I heard that cutting out carbs will make me lose weight faster." "I was told that eating chocolate within half hour of exercise doesn't count." "It's easy what – just exercise more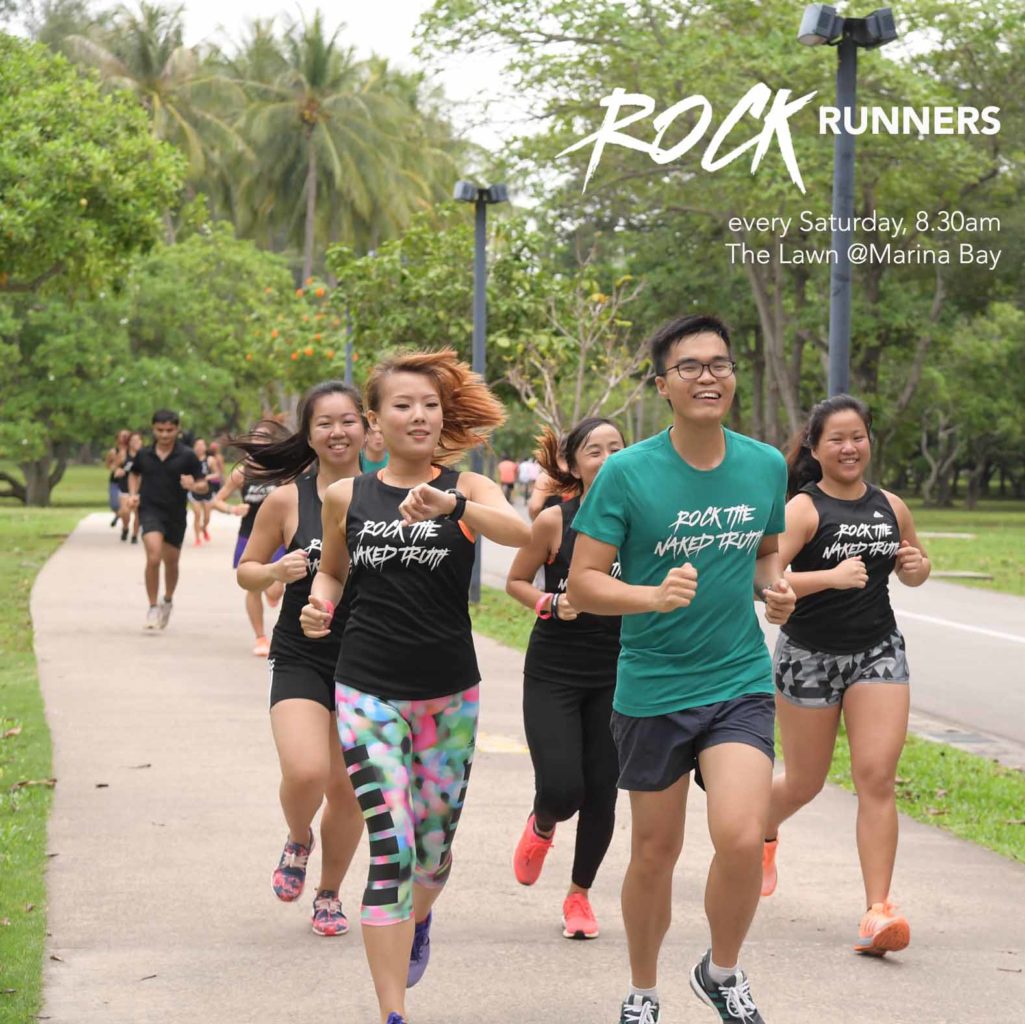 Jun, 4, 2016 8.30am
East Coast Park
Free
ROCKrunners is not your typical running club – we incorporate HIIT to the training, to mix things up and make it more fun. It caters to all fitness levels, so don't worry!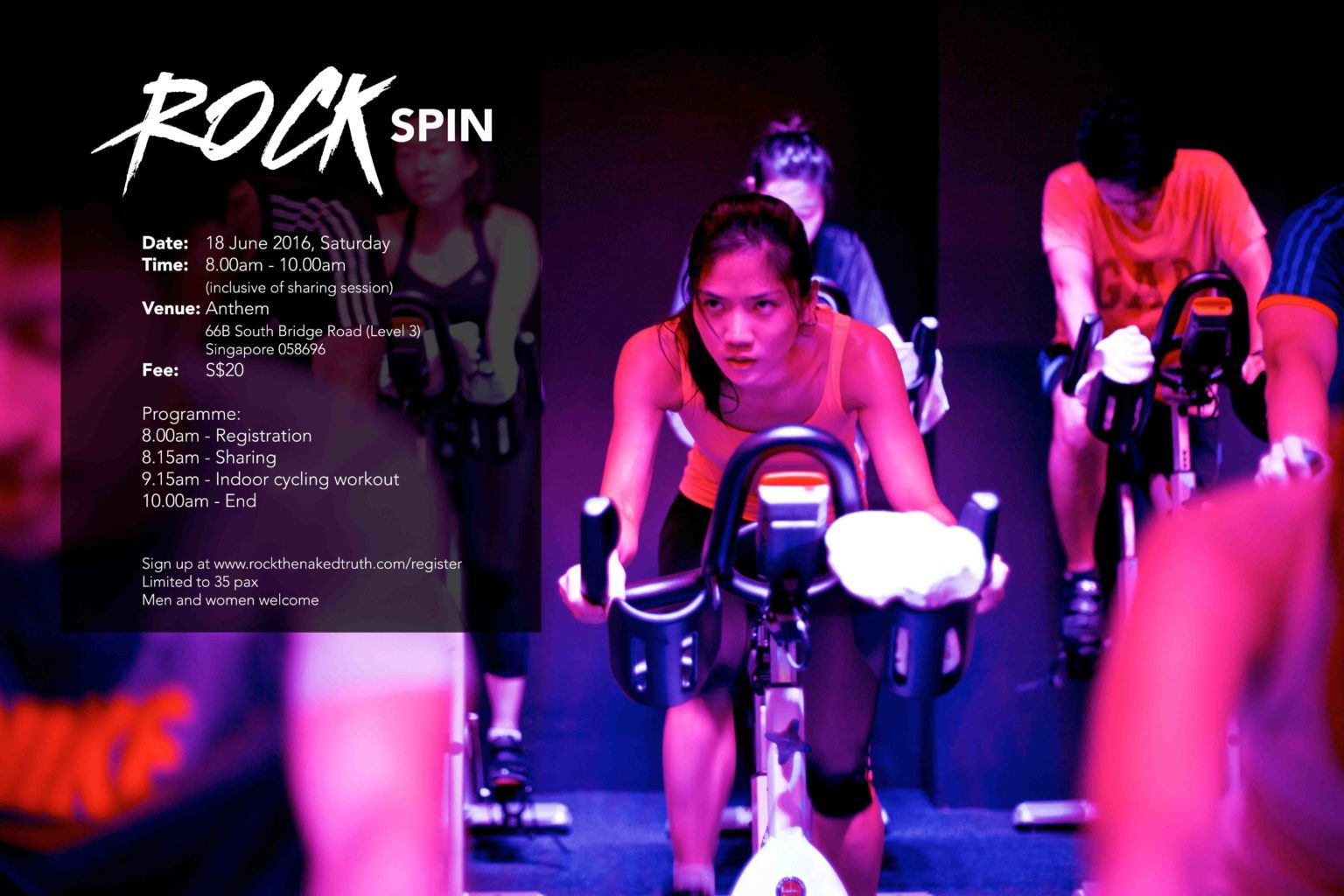 Jun, 18, 2016 8.00am – 10.00am
Anthem, 66B South Bridge Road, Level 3, Singapore 058696
$20
Let's go indoor cycling! Now you can get your cleats on and work hard for a high intensity, low impact, total body cycling workout… without having to brave the outdoor elements. Join us!