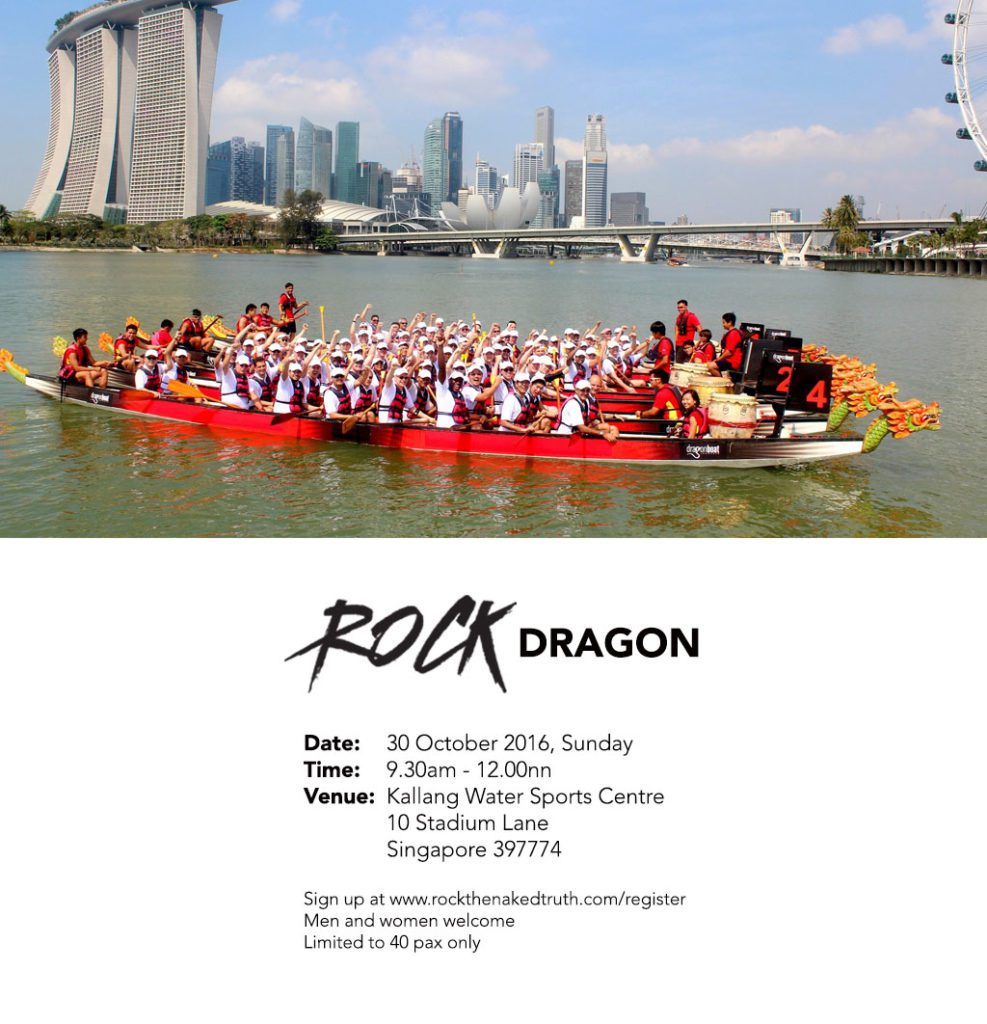 Oct, 30, 2016 9.30am – 12.00nn
Kallang Water Sports Centre, 10 Stadium Lane, S397774 (not to be confused with Sports Hub Water Sports Centre)
Free
2000 years ago, lived a highly regarded Chinese court official Qu Yuan. Due to the corrupt, jealous ministers who slandered Qu, he was sent on exile by the King. Qu threw himself into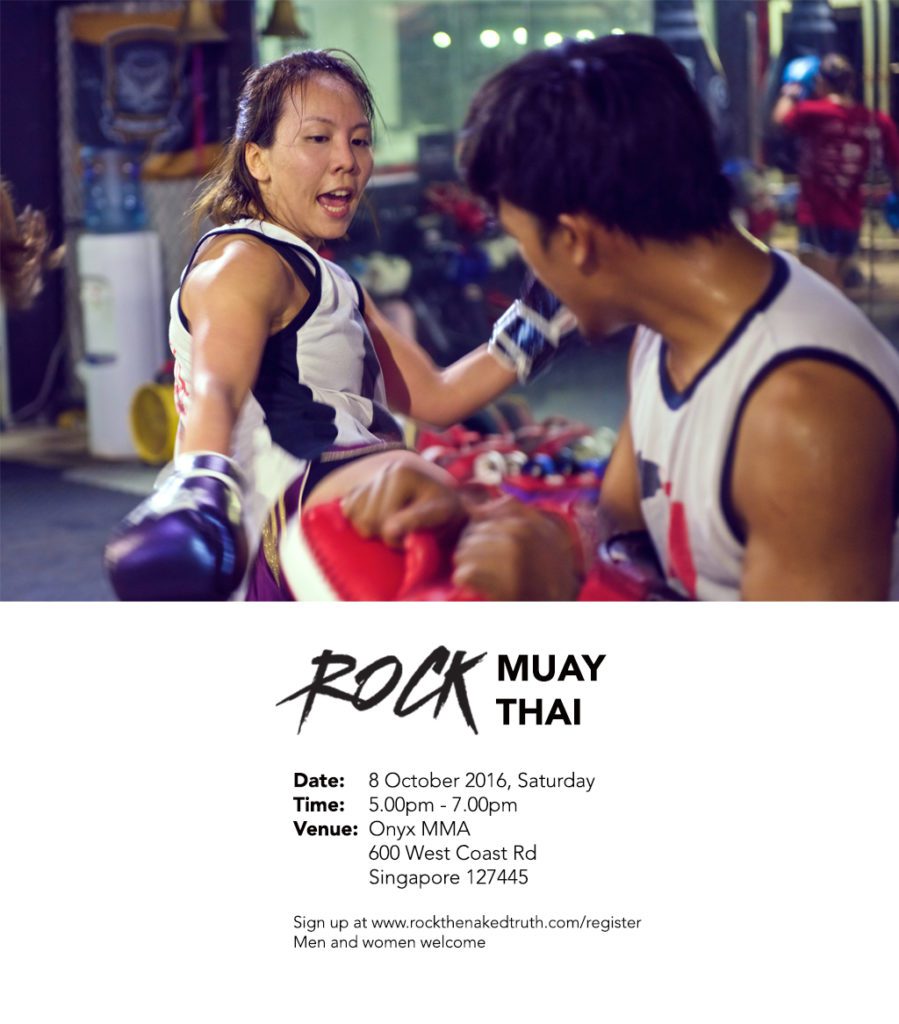 Oct, 8, 2016 5.00pm – 7.00pm
Onyx MMA, 600 West Coast Road, Singapore 127445
Free
MUAY THAI. It's time to get your gloves on for fight mode baby! This is a 2-hour introductory Muay Thai session at Onyx MMA for those who are keen to find out what this is all about. It's time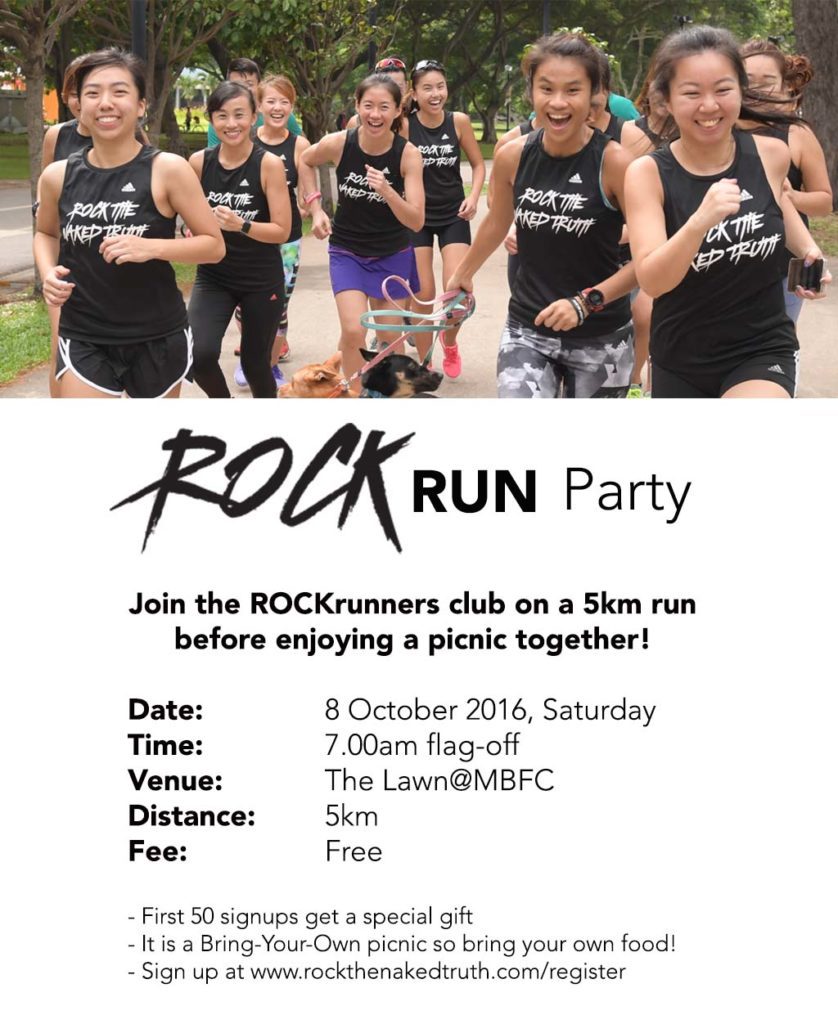 Oct, 8, 2016 7.00am flag-off
The Lawn@MBFC
Free
At ROCKrunners, we just want you to run happy. And we want you to join our club at our weekly dosage of happiness so we can share our love and joy with you!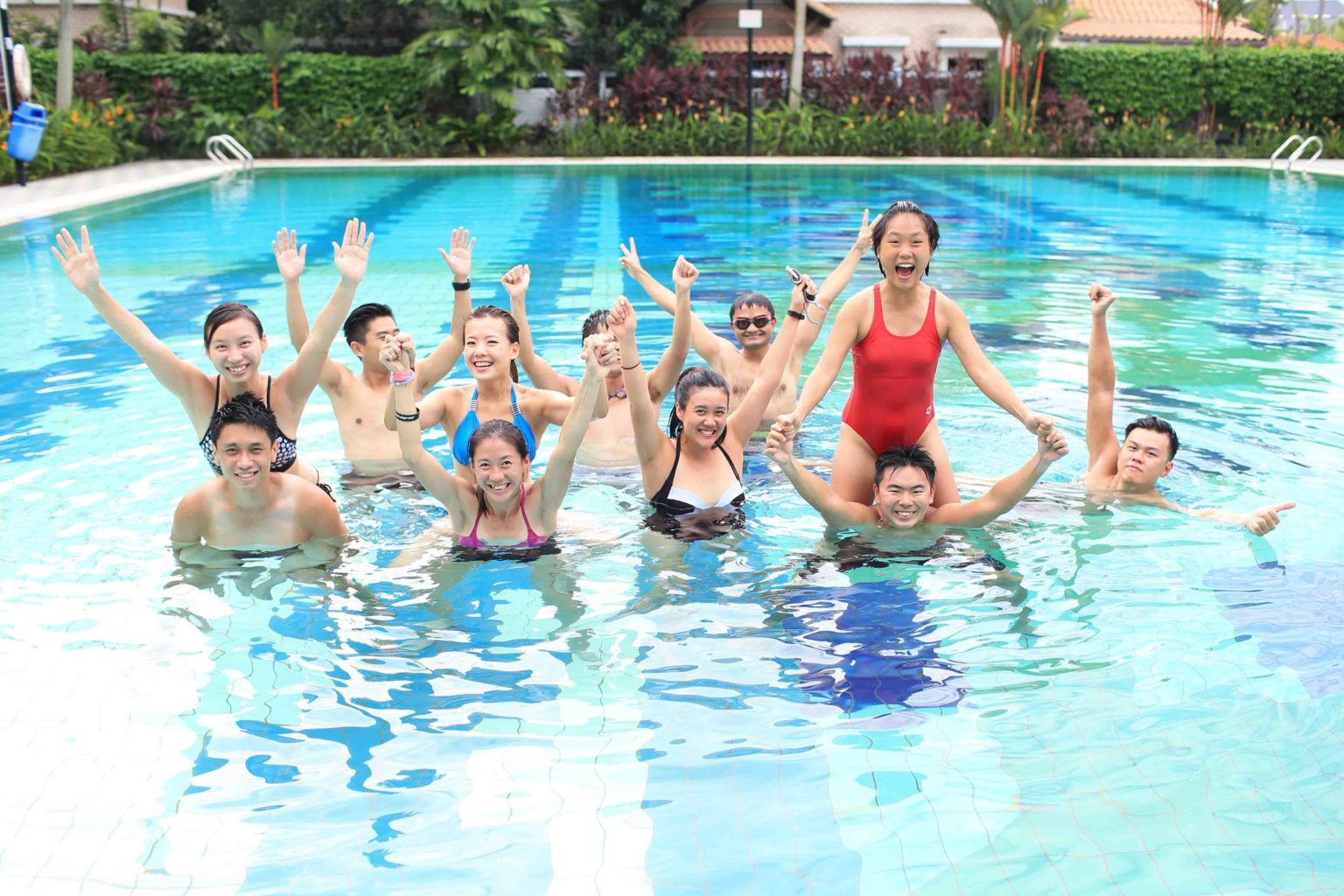 Sep, 10, 2016 11.00am – 12.00nn
Hotel Jen Tanglin poolside, 1A Cuscaden Rd, Singapore 249716
Free
In collaboration with Hotel Jen Tanglin, we will be hosting two events on their lovely premises. Join us for one or both! *In case of bad weather such as rain or haze, we will shift the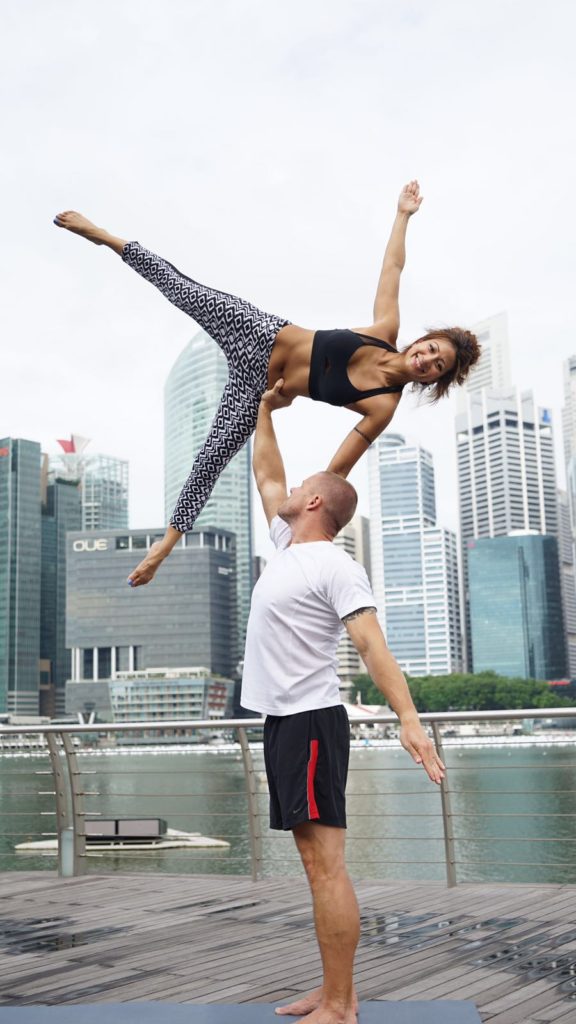 Sep, 9, 2016 9.30-10.30pm
Lululemon Takashimaya
Free
Spend your Friday night with us by trying acro yoga! It's a beginner class so don't worry!!! Open to both MEN and WOMEN, slots are limited to 30.